Since its inception in 1992, KLRE Commercial has had an exemplary track record of creating outstanding results for its commercial real estate clients.
With over 40 years of experience in the industry, Principal Broker Kimbal Logan has expertise helping his clients in the areas of land acquisition, loan placement, site plan development, general construction management, commercial leases, and the purchase sale of commercial properties and development land. He also has extensive experience with attorneys and local jurisdictional bodies to bring a real estate vision to life.
Under Kimbal's leadership, KLRE Commercial has participated in various capacities on some of the most exciting commercial real estate projects in Portland and SW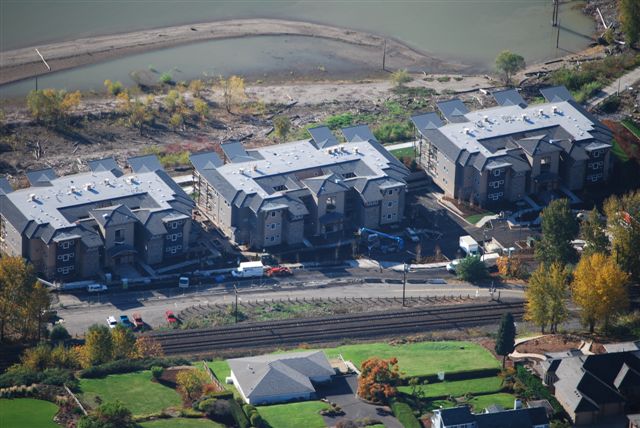 Washington and surrounding areas, including the Tidewater Cove Riverfront Condominiums, The Sahalie at Tidewater Cove, the Willow Pointe Apartments, Whale Pointe at Depoe Bay, the Park at Mill Plain One Apartments, the Heatherwood Apartments, the Grandridge Place Apartments (Kennewick, WA) and the Columbia Place Townhomes.
His most recent projects include the sale of The Inventist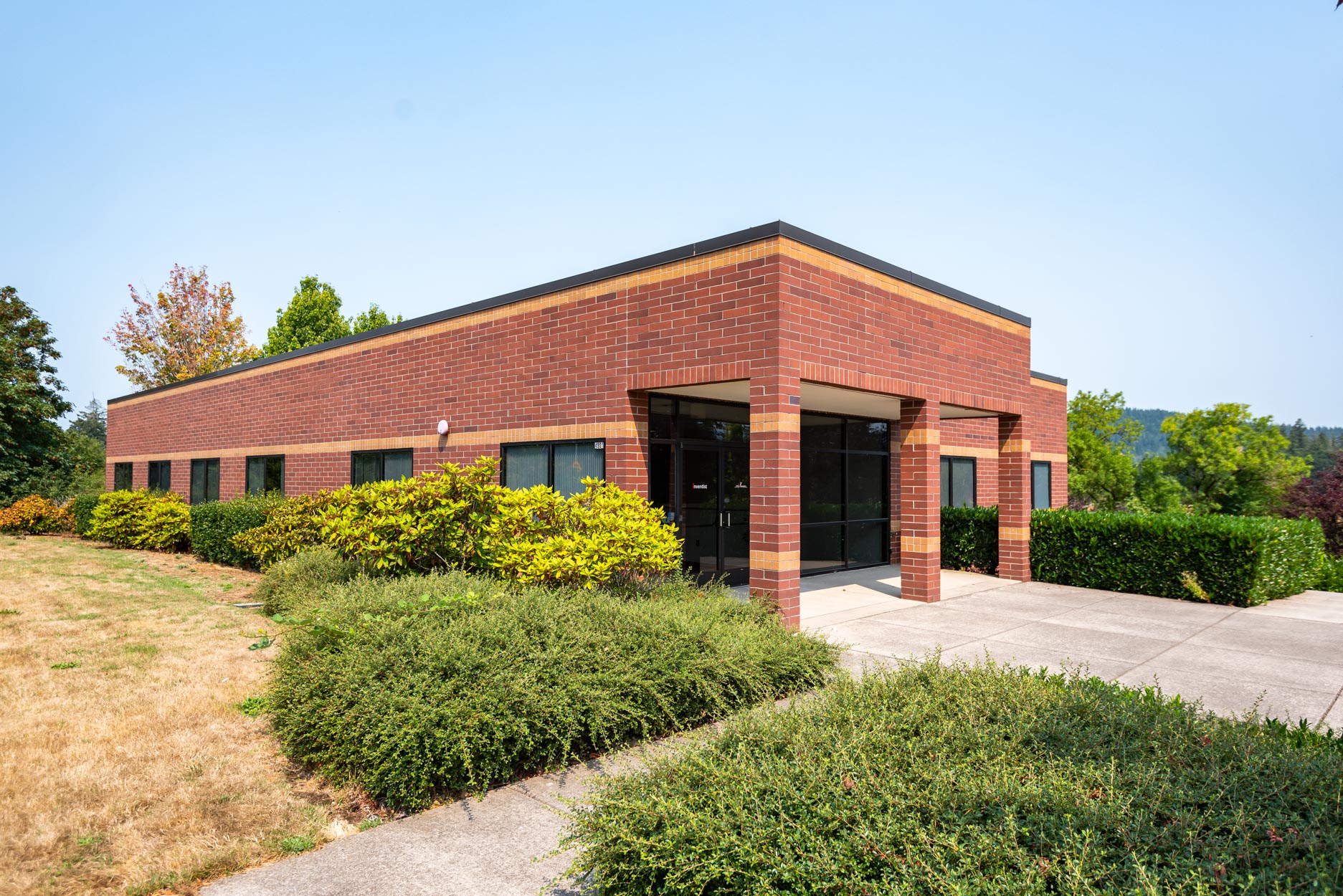 Building in Camas, Washington, site plan design consultation and lease negotiation for a restaurant at the Tidewater Cove Marina, and consultation services as well as the marketing of 80 acres of 'Lacamas North Shore' development property on the north side of Lacamas Lake in Camas, Washington (currently in contract).
Perhaps one of the defining traits of KLRE Commercial has been our retention of long term clients, which is something we take great pride in.
Whatever your real estate goal or vision may be, if you are seeking an experienced brokerage with real expertise and a track record of success, please contact KLRE. We offer a unique approach to the business that has rendered positive results for our clients.