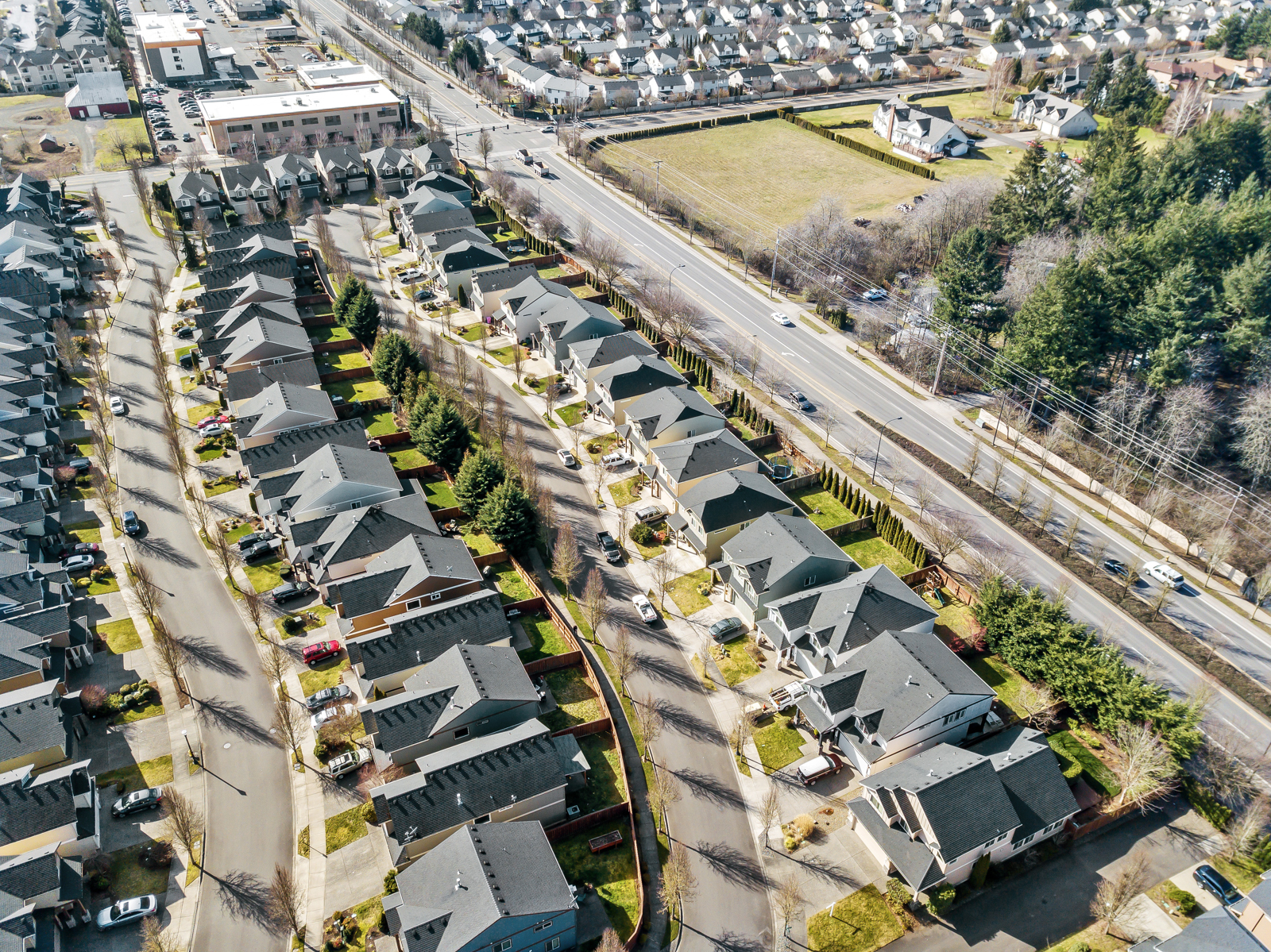 Each month the RMLS releases a report showing market activity for the different areas of SW Washington with data on values, days on market, inventory, and more. This information is extremely useful if you're wanting to understand what is happening to the value of your home (if you are a homeowner), and also if want to understand the trajectory of the market if you are considering buying.
The December report was released on 1/11 and is now available. If you are interested in receiving the report, please input your contact info on this page and I will send you a copy
Feel free to contact me with any questions or if there is anything else I can be doing to help you.
Happy Researching!